Wholesale
Jewish Wholesale Products
Our designs are perfect for bookstores, gift shops, Jewish museums, or any other store looking for diverse products.

Our designs also make great gifts for temple members and donors.

Browse our catalogue, email your order to hello@shopmodernmitzvah.com and we'll send you a pay link.

Or you can shop our wholesale line directly on Faire.com.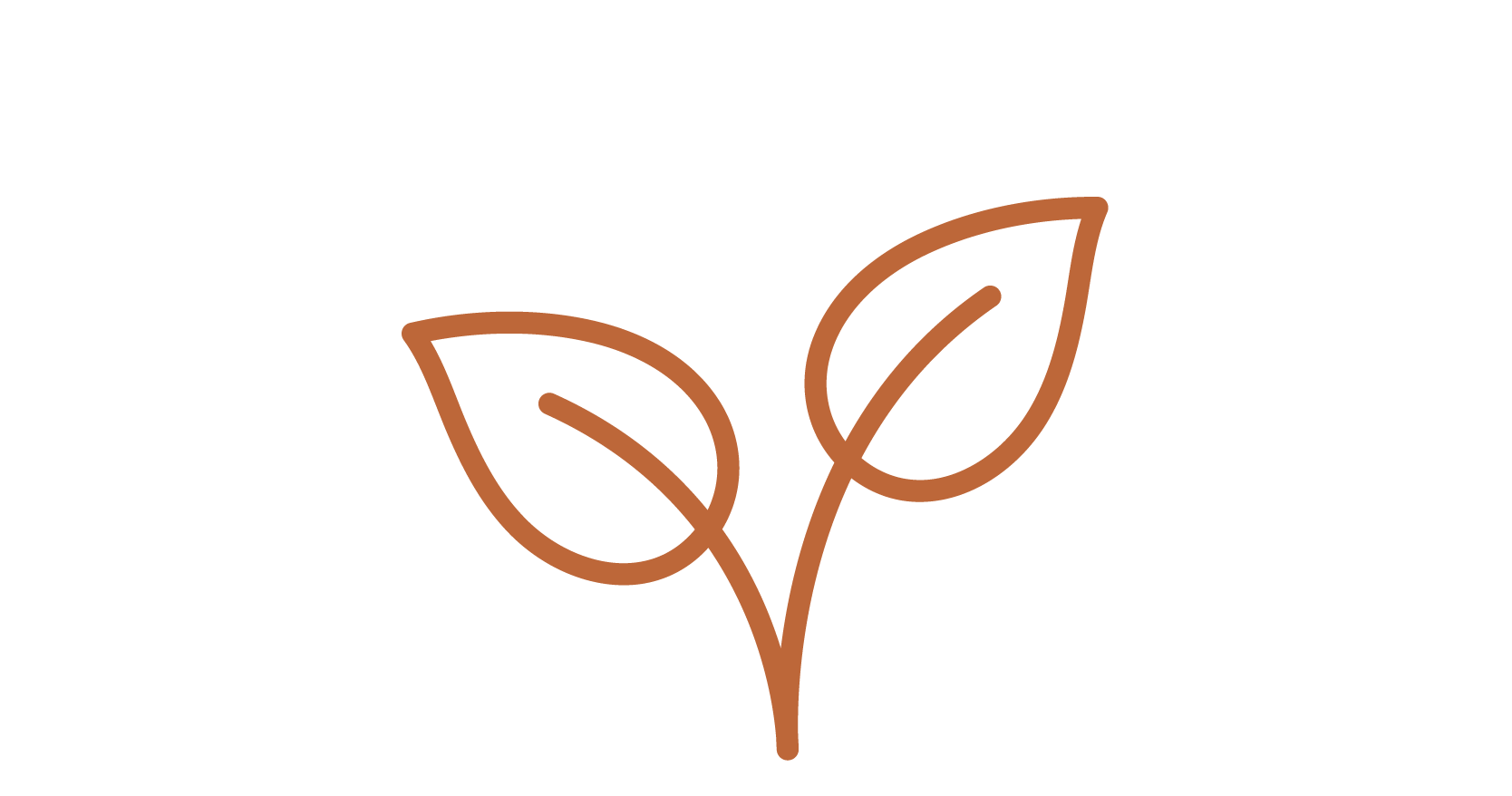 Greeting cards are printed in the USA on 100% Recycled Paper.
.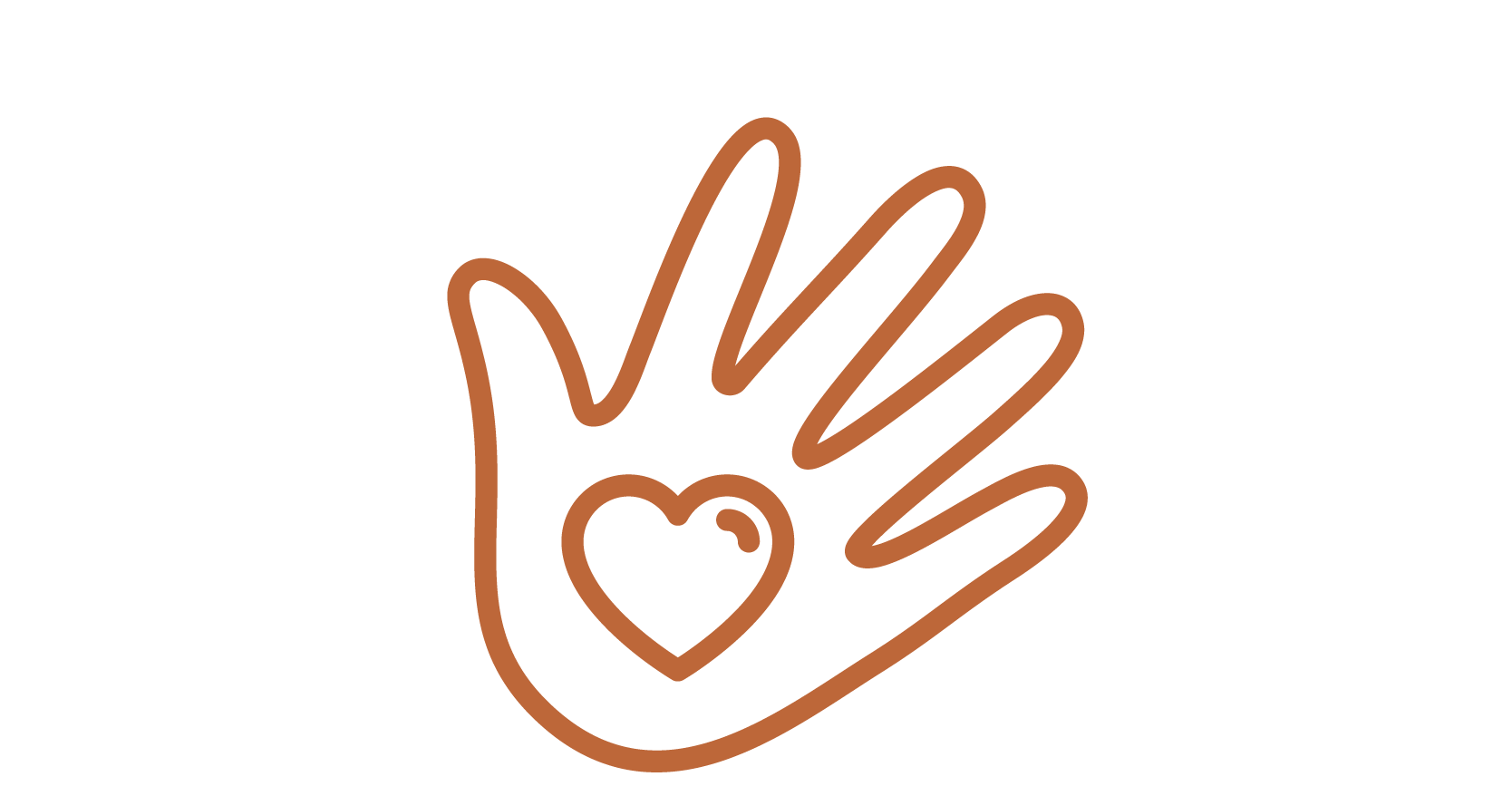 Thoughtfully designed products from an artist who cares about your shopping experience.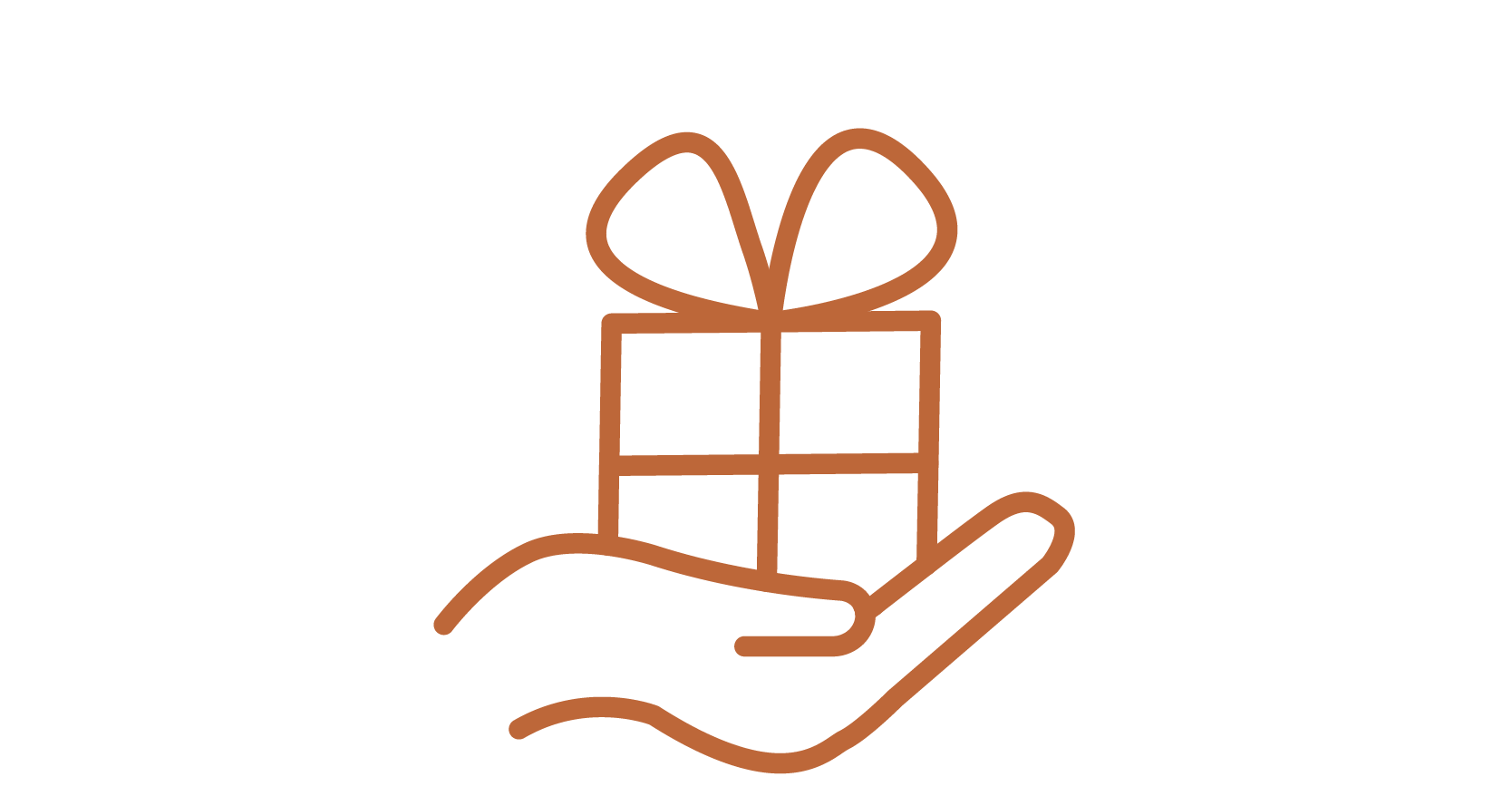 A portion of our proceeds go to charitable causes and Jewish non-profits.